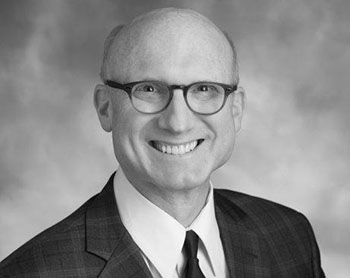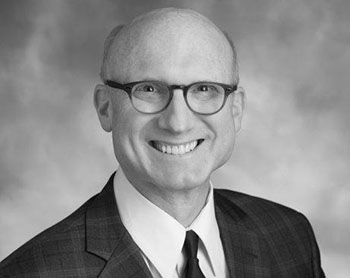 The Miller Center is a full-service dental practice specializing in dental implants and cosmetic procedures. The practice serves men and women from in and around Livingston, New Jersey. In addition to delivering top-quality dental care, the team at The Miller Center makes every effort to make you feel as comfortable in the office as you'd feel in the home of a friend or family member.
Under the leadership of R. Craig Miller, DMD, MAGD, FICOI, The Miller Center team shares a dedication to delivering the very best preventive, restorative, and cosmetic care possible. Dr. Miller is a Master of the Academy of General Dentistry and is a Fellow of The International Congress of Oral Implantologists. He is also qualified to treat sleep apnea by the Diplomate, American Board of Dental Sleep Medicine. Whether you need a routine dental exam or a complex restorative procedure, you can rest assured you're in the best of hands with the staff's male and female providers.
Staying abreast of advancements in dental technology is an area of focus at The Miller Center. Dr. Miller and his team take advantage of continuing education opportunities as often as possible. Those experiences expand and refine skill sets, and enable the team to leverage the latest treatment platforms to enhance patient outcomes. The practice is proud to offer state of the art X-ray technology and CBCT-3D scans to measure bone density.
Technology is important, but it's the human touch that makes The Miller Center stand apart. You'll never feel rushed or pressured to make a treatment decision. If you have questions or concerns, they are always addressed before the process moves forward.
The Miller Center has served the Livingston community since 1990. In that time, hundreds of patients have improved their dental health and enjoyed the latest cosmetic procedures to enhance their smiles and their lives. The Miller Center is currently accepting new patients of all ages, so book an appointment today to meet the team and learn more about their approach to full-service dentistry.